Quality You Demand.
Service You Appreciate.
Quality meat products and packaging services located in the heart of California's farmland, the Central Valley.
Specializing in case-ready meats!
Update (04/23/20): During the COVID-19, Golden Valley Industries is doing their part FEEDING AMERICA by donating over 200,000 lbs of chicken to local California food banks. We are here to help, support and combat hunger!
Staying Informed About Coronavirus (COVID-19)
At Golden Valley Industries, food safety is our highest priority and we are dedicated to maintaining the wholesomeness of our products we produce. We are all concerned about the spread of Coronavirus (COVID-19), and it is important to note that the Center For Disease Control (CDC) has seen no evidence that the virus is transmitted through food.
Golden Valley Industries has stringent production practices in place that include thorough sanitation. Our plant is continuously sanitized approved by the United States Department of Agriculture (USDA), before beginning operation every day. We will be consulting with our Food Service Advisory Board as we continue to review and adjust procedures under guidance from USDA, CDC, and state health authorities.
While at home, cook with your family! Scroll down for new and tasty recipes.
Welcome to Golden Valley Industries
Quality you demand. Service you appreciate. 
Family owned for over 30 years and located in the Central Valley of California, Golden Valley Industries has a reputation for providing the highest quality of fresh and frozen meat products including beef, pork, chicken, turkey and more.
We take great pride in offering quality and flavorful meat, cut just the way you like it, smoked just the way you want it and packaged just the way you expect it.
---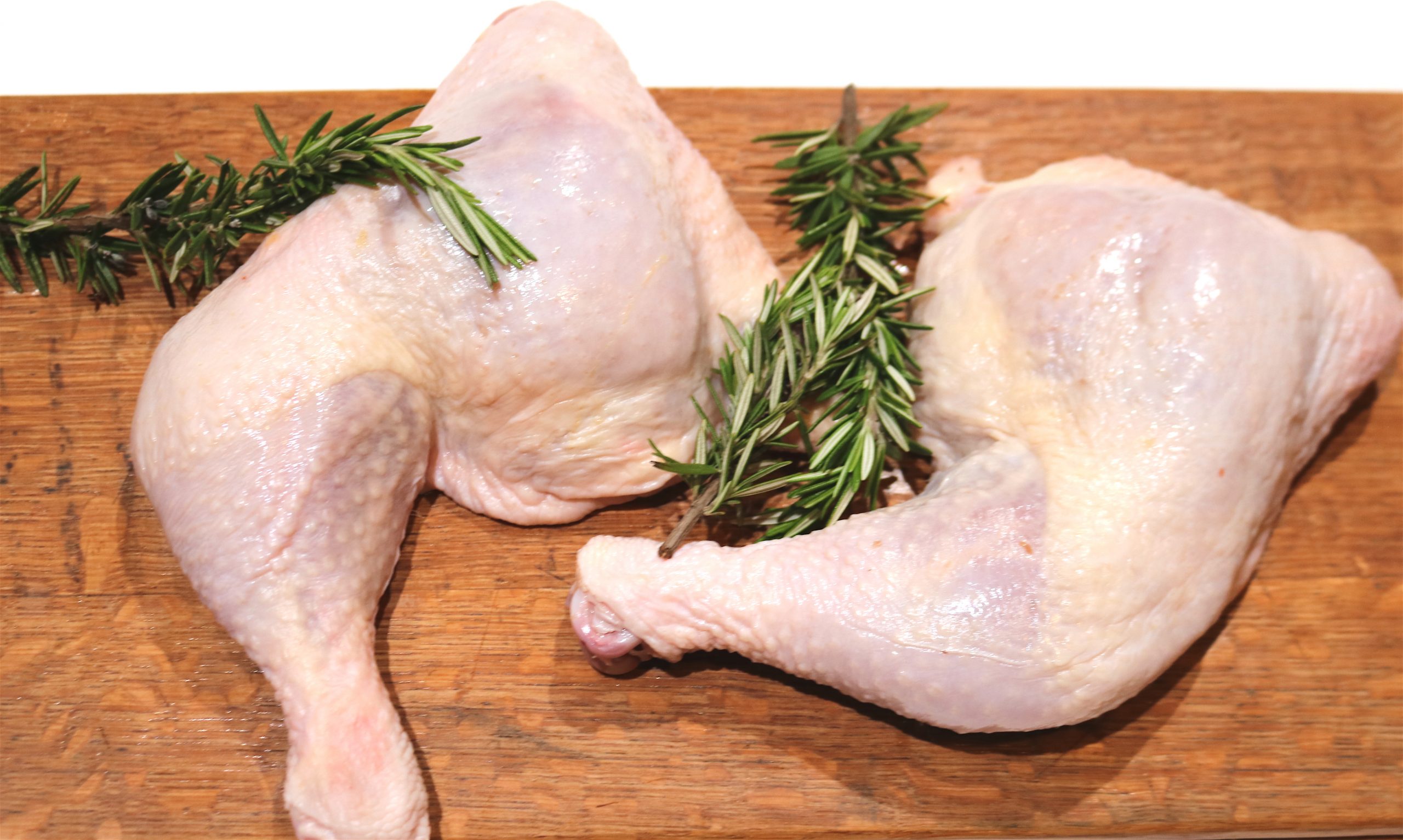 Our Products
Just a taste of our most popular products among consumers nationwide.
---
Golden Valley Industries holds the highest of standards in our fresh, frozen and smoked meat product selection, offering only the best in quality products.
Need Help With Dinner Tonight?
We have delicious recipes to help you create the perfect dinner for you and your family. 
Total Time: 55 minutes | Serves: 6

Total Time: 25 minutes | Serves: 4-6

Total Time: 4 hours | Serves: 6-8